All WordPress London Meetup events are free of charge, designed to be accessible and inclusive for all and promote a positive and safe environment for attendees, volunteers and organisers.  By attending an event you agree to comply with the #WPLDN Code of Conduct.
The July WordPress London Meetup has us talking about customer relations and shipping in WooCommerce.
WHEN:
27th July 2017
From 18:30 to 21:00
City University, Tait Building, Northampton Square
London, Greater London, EC1V 0HB
The WordPress London Meetup wouldn't be possible without it's incredible sponsors and supporters.  So a big thank you to everyone involved in making the events.
Sorry, we couldn't find any supporters of this event.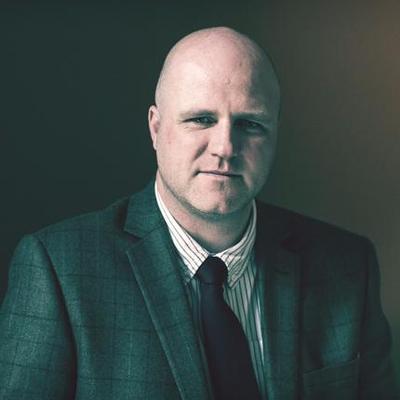 Dan has been organising the WordPress London Meetup for over 4 years now, he's also the founder of...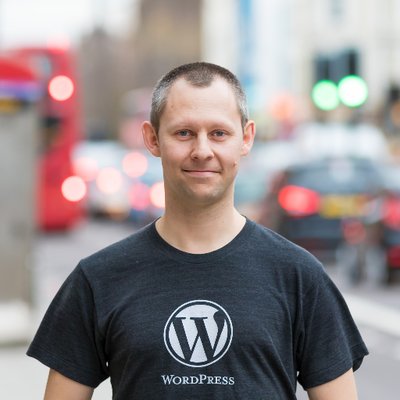 Gary Jones is a UK-based WordPress Engineer, educator, code consultant, and proud father of twins.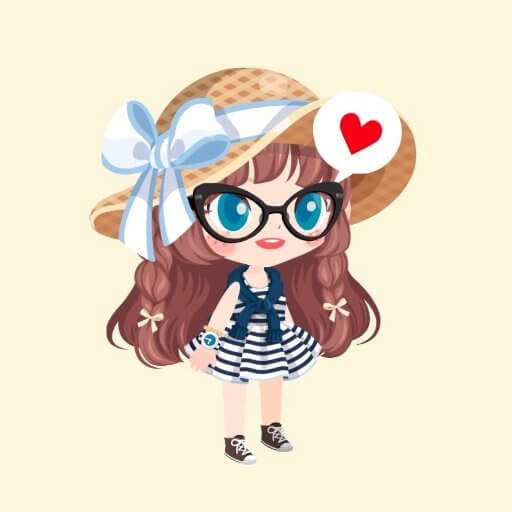 Annabelle is a relative newcomer to the WordPress community, but since discovering how welcoming it is, she hasn't...